ARE YOU ACTUALLY GETTING THE MOST OUT OF YOUR TRAINING?
SKINS' HEAD RUNNING COACH TALKS ABOUT THE IMPORTANCE OF A TRAINING PLAN FOR RUNNERS.​
Over the last few years, training plans have become more and more common within running. It's universal knowledge that the best runners in the world have influential coaches who set them comprehensive training plans to achieve success. These training plans provide a structured and well thought out progression of the athlete's training to ensure that they are ready to take on the best in the world. However, training plans aren't exclusive to professional athletes. For example, when you sign up for any big marathons, they offer different training plans to help you get ready for the race. You'll also, more than likely, see a plethora of running magazines, books, blogs, YouTube channels and coaching services, all trying to push training plans to help you achieve your goals.
Joshua Schofield is the SKINS Head Running Coach; he's a UKA qualified Running Coach and former International Runner. He studied a BSc in Sport and Exercise Science at Leeds Beckett University (UK), and he is currently completing an MSc in Sport and Exercise Nutrition at Loughborough University (UK). Joshua has been coaching for four years and has been the head coach of PGC1-Coaching for the last two years. He's worked with runners from international to beginner levels to professional football referees. He draws upon his running career and degrees every day to create training plans and inform his coaching practices. As well as the knowledge he's gained from some of the best coaches in the country.
The phrase: "failure to prepare is to prepare to fail" resonates with many runners. Not having a plan or structure for your running can not only make your goals harder to achieve, but it could hold you back from discovering your full potential! Sometimes you can have a plan for what you want to achieve in your training. Still, without having a critical eye to look over it, the training can end up being too hard or too easy for you. Besides, you may not truly feel accountable for your running without that coach sat on your shoulder guiding you through your running journey. This is when those excuses slip in; that little voice in your head says, "I'll do it tomorrow" or "I am really tired today, I'll try intervals another day". Research undertaken by the Australian Institute of Sport shows that you are 7x more likely to achieve your goal if you complete 80%+ of your planned training in a block.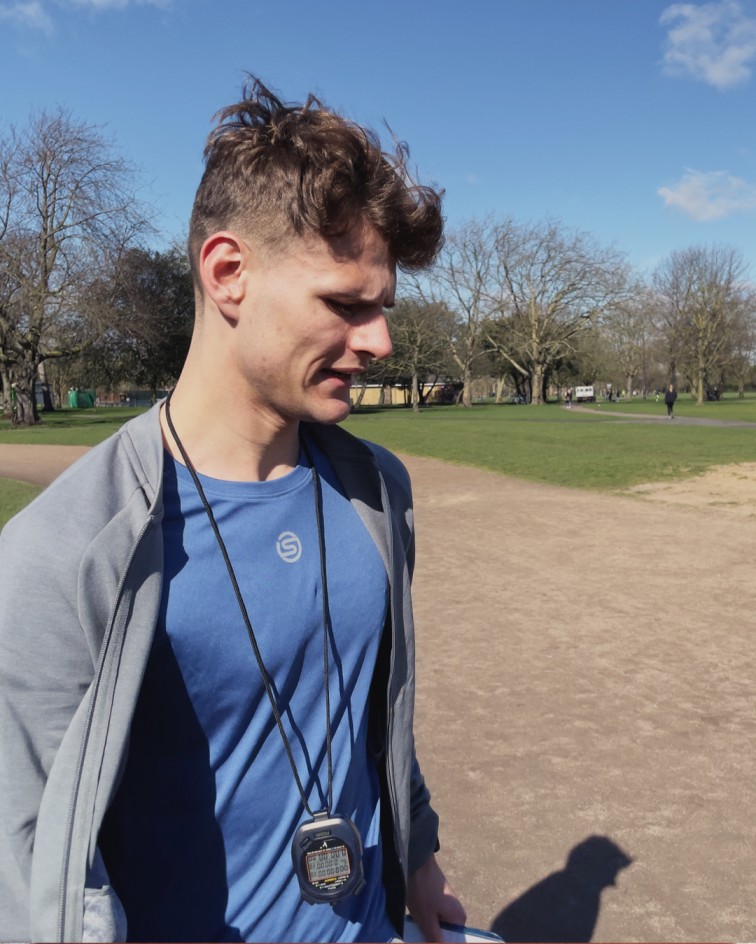 That's where your coach comes in. When planning a training week or training cycle, Joshua always has the athlete, their lifestyle and their goals at the centre of focus. As part of SKINS Club Athletico, Joshua has designed the training plans with your goals and work-life balance in mind. Whether you're looking to progress from beginner to more advanced or attempting to beat your 10km PB, five clear principles sit at the core of each plan.
1. Consistency is key to improving your running.
2. Your training needs to have clear and straightforward progressions week on week in a training cycle.
3. Your training needs to be manageable around your everyday life to reduce the chances of getting injured when training.
4. Speed is of great importance no matter what distance you run.
5. Creating an aerobic engine to improve your running.
Over the coming weeks, alongside two different training plans of different levels, Joshua will be providing content that will educate and explain the rationale behind the training plans. You will also have the opportunity to chat with him via SKINS socials during some live Q&As. Plus, he'll be creating posts further explaining some of our journal content and plenty more!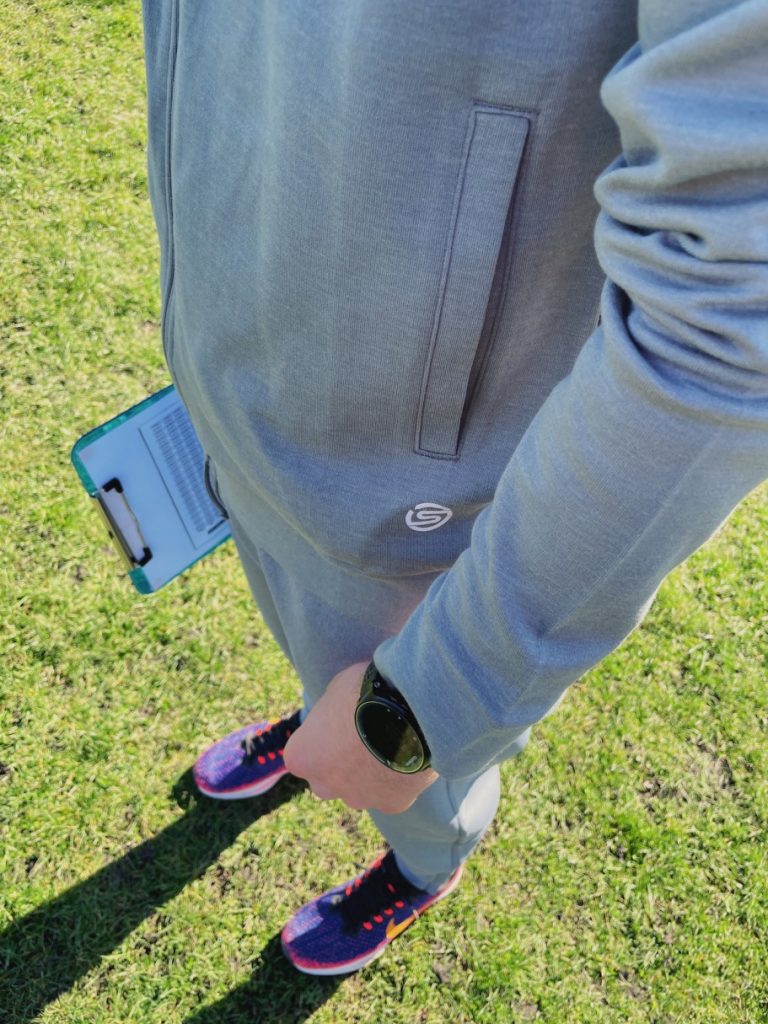 To gain access to the exclusive SKINS training plans, you'll need to join SKINS Club Athletico. It's totally free, but you will need to complete the challenge. Head over to Strava to find out more.